Dental Implants Services in Vancouver, BC
Learn More About Our Advanced Technology
Premium Implant Dentures
Chew, Talk, and Smile Naturally
Implant retained dentures on a Milled Bar or for an implant tissue supported denture. These are premium dentures that work with dental implants and give you the best results for comfort, fit and usage. We develop a treatment plan and work independently with a dentist or specialist and educate you on your choices so you can make a well-informed decision around which denture service you prefer. These dentures allow you to chew, talk and smile like having your natural healthy teeth from before. Since your ability to chew will improve significantly, and the dentures will be more stable, the teeth and components will need to be replaced more often, usually every 3 years.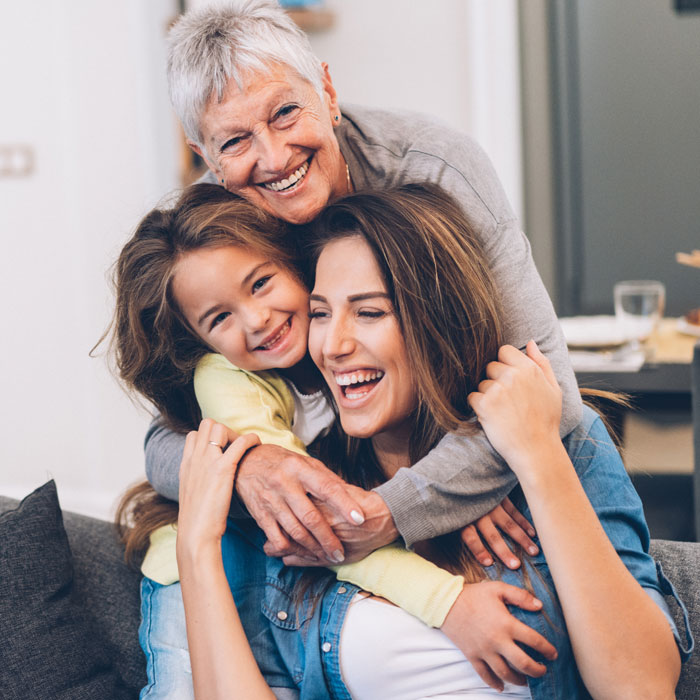 We Are Proud to Be Partnered With Integral Dental Lab
Integral Denture Centre is proud to be partnered with Integral Dental Lab. Together we can offer our patients same day service plus the power of the Integral commitment to quality and service.