Immediate Dentures Services in Vancouver, BC
Learn More About Our Advanced Technology
Immediate Dentures
Fabricated With Our 3D Printing, Milling Technologies
These dentures are fabricated with our 3D Printing, Milling technologies as well as with conventional processes. These dentures are used for someone having one to numerous teeth removed at once and having a denture delivered immediately so you can have teeth. They act like band aides to allow your gums to heal quickly. You will need a few adjustments during the healing time of your gums before we start making your final dentures. Using our digital technology, modifications for your final denture/s can be done easily and virtually with fewer appointments once your mouth has healed and you're ready to be fit with final dentures.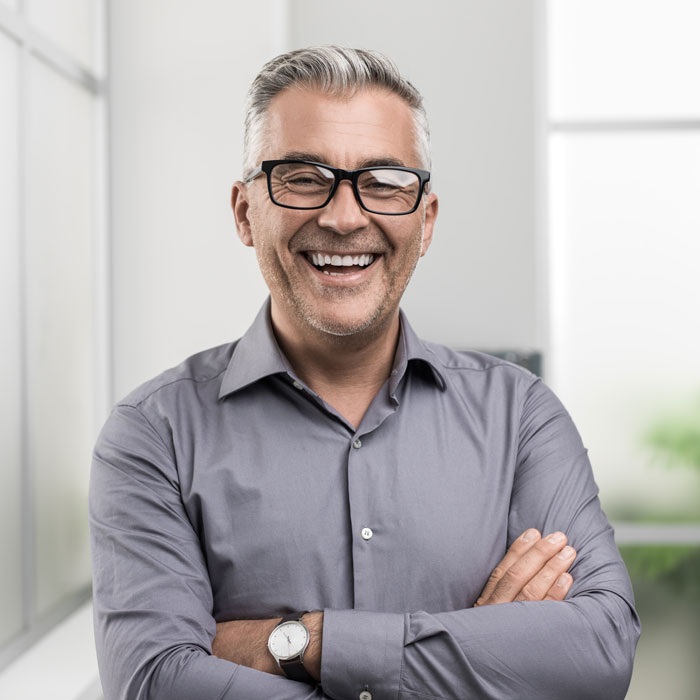 We Are Proud to Be Partnered With Integral Dental Lab
Integral Denture Centre is proud to be partnered with Integral Dental Lab. Together we can offer our patients same day service plus the power of the Integral commitment to quality and service.