Integral Denture Centre in Vancouver, BC
Digital Denture Specialist in Vancouver, BC
Integral Denture is Vancouver, BC's reliable, reputable denture specialist. We offer an array of comprehensive denture services to suit the individual needs of our patients. Backed by years of experience, and the ability to provide precise denture care, our denturist, Mr. David Carney R.D, helps patients restore the beauty and functionality of their smiles.
Digital dentures is an advanced form that allows your denture specialist to use computer-based and digital technology to diagnose, treat, and examine your mouth. This method enables them to provide suitable and effective treatment plans with more accuracy than traditional denture services. When you pursue a digital denture service with Integral Denture Centre, the first step is to schedule a consultation. During the consultation, David will get to know you and your denture needs, allowing them to curate a custom treatment plan that fits your needs and lifestyle.
Our Comprehensive Services
Giving You the Best Denture Experience
We offer a range of advanced
digital denture services
to accommodate the various denture needs of our patients. All of our treatments are comprehensive, in-depth, and all procedures performed by experienced professionals that allows our patients to get the smile and result they desire.
How It Works
Here's How You Can Love Your Smile Again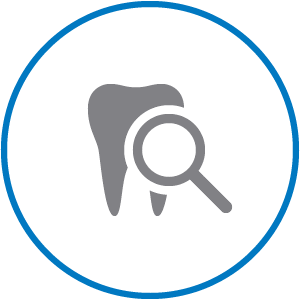 Fill out our contact form or call us directly. We'll get to know you and your denture needs.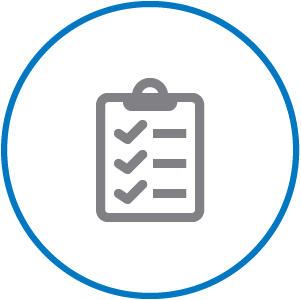 You'll receive a customized treatment plan for the dentures/services that fit your lifestyle.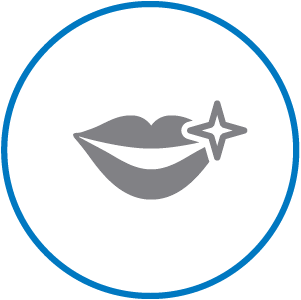 You'll be happy and everyone will notice something is different - they just won't know what.
Choose Integral Denture Centre
Improve your denture experience with digital technology because you deserve excellent dentures of the highest quality. Our experienced professionals at Integral Denture Centre offer industry-leading digital denture services, compassionate customer service, and unrivalled expertise and knowledge. We also provide
financing options
, as we believe every patient deserves to smile with confidence.
Contact Integral Denture Centre
Our friendly staff is available to accommodate and assist you when you are ready to experience our professional, and caring denture services.
Contact us today
by phone, email, or our online inquiry form to discuss your specific needs, concerns, and questions. One of our knowledgeable staff will be happy to guide you.
We Are Proud to Be Partnered With Integral Dental Lab
Integral Denture Centre is proud to be partnered with Integral Dental Lab. Together we can offer our patients same day service plus the power of the Integral commitment to quality and service.