Precision Digital Denture Services in Vancouver, BC
Learn More About Our Advanced Technology
Vancouver's Go-To Digital Denture Clinic
Integral Denture Centre provides digital denture services to residents throughout Vancouver, BC and the surrounding areas. The right dentures can ensure you can eat what you want and speak confidently, all while being proud of your smile. Our digital denture clinic goes above and beyond to ensure our valued patients have digital dentures that suit their unique needs.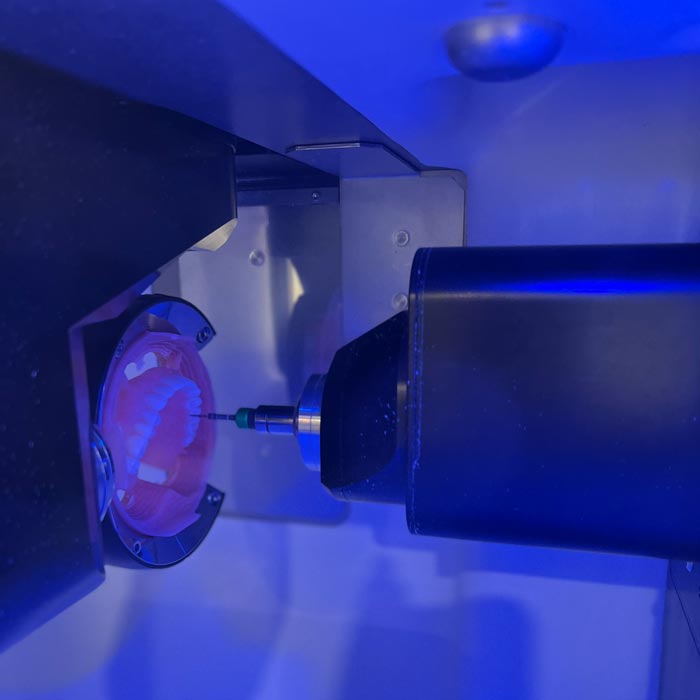 What are Digital Dentures?
Have you ever wondered, what is a digital denture? Digital dentures are dentures that are digitally created from start to finish. Digital denture impressions are accomplished using digital oral scans. From there, the dentures are designed based on these scans. The design is made on a computer and is printed using a form of 3D printing technology.
Integral Denture Centre
has provided patients throughout Vancouver and the surrounding areas with digital denture solutions for many years.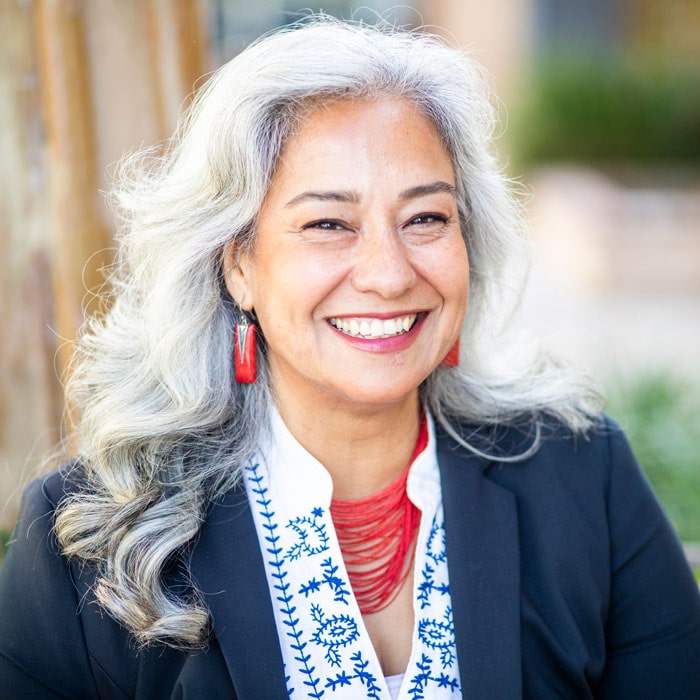 The Benefits of Digital Dentures
With digital dentures, patients can experience a wide range of benefits, including ones not available with non-digital dentures. At Integral Denture Centre, we make dentures that fit comfortably in your mouth. Dentures can affect more than just one's mouth, which is why we also consider our patients' lifestyle, personality, and budget. Our professional team is determined to provide you with the best possible dental dentures experience. Some benefits of digital dentures include:
Accurate Fit
Natural Look & Feel
Hypoallergenic
Fewer Appointments
Intraoral Face Scanning
Digital File Storage
Friendly Staff
In-House Dental Lab
Payment Plans
Insurance Accepted
The Types of Digital Denture Services We Offer
At Integral Denture Centre, we provide our valued patients with various services, including our
digital denture services
. These services include the following:
3D Dentures
Milled Dentures
What are 3D Dentures?
3D dentures – or 3D printed dentures – feature some of the most advanced dental technology for dentures. We can now design your dentures virtually, and 3D print you a try-in with monochromatic tooth colour. Once you are happy with the look and feel, we will mill or print your final dentures. The materials are hypoallergenic, stronger than conventional materials, and precisely fit your mouth. We only print with Carbon printers that we have on-site and are the best dental printers on the market. All dentures have an expiry date and typically must be replaced every five to seven years.
What are Milled Dentures?
These dentures are virtually designed using the latest technologies. We virtually create your dentures and 3D print your monochromatic try-in dentures. Once you're happy with your customized printed dentures, we use the same virtual design with our five-axis German mill to give you fantastic looking, feeling, and fitting dentures. These dentures have characteristics of natural teeth and are milled from a preformed denture puck, allowing superior strength and durability against stain and wear. These dentures fit very snug and are hypoallergenic. We use the PM7 mill from Germany that we have in-house in our on-site lab. These dentures may need to be replaced every five to seven years.
What are Copy/Try-In Dentures?
The new technology allows us to copy your old denture, make minor changes to your preference and 3D print or mill a new set of dentures in two appointments. Saving you time and giving you your smile back. We also have your virtual scans on file, and if you lose your dentures, we can 3D print or mill you a new identical set of dentures without the hassle of numerous appointments.
How Much Do Digital Dentures Cost?
Just like non-digital dentures, the cost of digital dentures varies based on several factors, including each patient's unique needs. Despite advanced dental technology, digital dentures run relatively the same as non-digital dentures. Overall, however, digital dentures offer patients a better value for the money spent. Digital dentures cost can vary, but patients can expect to pay relatively the same as conventional pricing.
Contact Us Today for Digital Dentures
Integral Denture Centre is proud to be partnered with Integral Dental Lab. Together, we can offer our patients same-day services, plus the power of the Integral commitment to quality and service. Regarding digital dentures, we hope you'll choose Vancouver's Integral Denture Centre. Contact us today to learn more about our services or to schedule an appointment with our expert team.
We Are Proud to Be Partnered With Integral Dental Lab
Integral Denture Centre is proud to be partnered with Integral Dental Lab. Together we can offer our patients same day service plus the power of the Integral commitment to quality and service.